Martinsville High School

Our Sophomore year we took over, with 433 in our class.

This site is not just for the ones that graduated in June 1990, but for every one of our classmates that started with us freshman year
---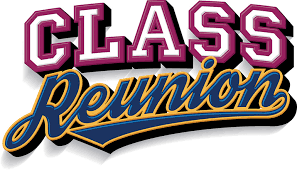 30th Year Reunion....Already??
Novemeber 6, 2021
at Art Sanctuary, Martinsville, Indiana
Click Here for info and resgistration
UPDATE: The Art Sanctuary reached out to Dean and let him know the bartender backed out and hasn't been able to hire another one...
We are welcome to BYOB!!!!! (I know we all aced on how to do that in school, see...we do use our skills we learned in high school after we graduate)
If you forgot which email you used or need to update it just click on Contact Us and let me know what you need.
---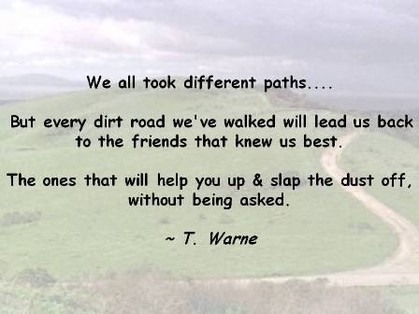 I can not believe I was crazy enough to do this.....(did not realize how big our class was until I was typing names ) but I hope you get great use out of it.
If you did not have a senior picture, I used pictures in our junior yearbook. If you do not have a picture please email me one.
If you notice anyone missing from the list, contact me. I took the class list from our senior year book and have found out we are missing several.
Please pass this site onto everyone!!!
Thanks,
Terri Noragon Warne

Martinsville High School
Class Of 1990
web site.
This site is completely free to use and your information will never be used for anything other than keeping touch with class alumni.